SOUTH SOMERSET NEWS: Make sure you stay safe this Christmas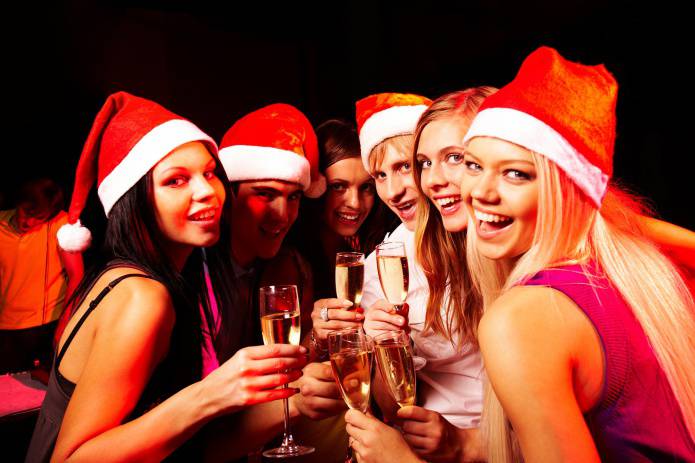 CHRISTMAS party-goers are being urged to stay safe this festive season and book taxis in advance of going out.
That is the message from South Somerset District Council who regulate licensed taxis throughout the area.
When the party is over and you need to get home, remember these guidelines about council licensed taxis:
Hackney Carriage Vehicles have a white roof sign and a white plate attached to the rear of the vehicle displaying the vehicle licence number they also have a duplicate plate displayed in the front window.
Hackney Carriages can ply for hire from designated taxi ranks and can pick up passengers who flag them down.
Private Hire Vehicles have yellow signs attached to the doors either side of the vehicle, they also have a yellow plate attached to the rear of the vehicle displaying the vehicle licence number. They also have a smaller duplicate plate in the front window.
Private Hire Vehicles can only be booked in advance through an operator they cannot be flagged down.
But NEVER get in to a taxi that does not display an appropriate plate at the rear. It is not insured and may not be licensed. Ensure that the driver is displaying a council approved driver's badge. For your own safety, always take a council licensed vehicle - the driver and vehicle have both been checked.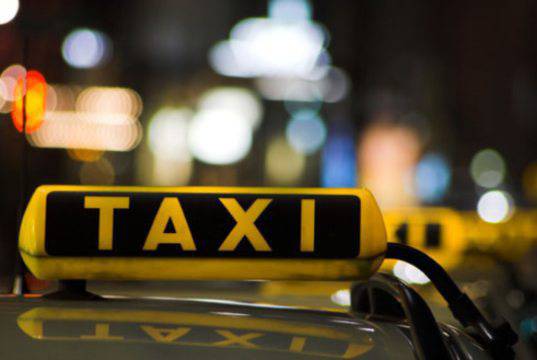 And ALWAYS ensure the meter is used in a hackney carriage. The meter must only be switched on once you are in the vehicle. The meter shows the maximum by law that can be charged for the journey from pick up to drop off. Operators are perfectly entitled to charge below this but cannot charge more.
Nigel Marston, licensing manager at South Somerset District Council, said: "Don't let a good night out be ruined by an unlicensed taxi. Always book in advance or make sure you have the number of several local taxi firms stored in your mobile phone before going out.
"Before getting in a taxi ensure the driver knows the destination and always sit in the back. Make sure that you're picked up and dropped off somewhere familiar and well lit, however if you feel uneasy with the driver ask him to stop at a busy, familiar place and get out."
The council's licensing spokesman, Cllr Angie Singleton, added: "Make sure that your night out ends well and follow our simple advice. This time of year, there are occasion where people try to pass themselves off as taxis, so check the driver's badge and the vehicle plate if you can. Don't get ripped-off after your night out and make sure you get home safe."
For more information on taxi licensing and staying safe this Christmas, please contact South Somerset District Council on 01935 462462 or licensing@southsomerset.gov.uk .
You can also go online to our website www.southsomerset.gov.uk and press the 'contact us online' button.
Tags:
News.