GLOVERS NEWS: Supporters' Trust meeting with Yeovil Town bosses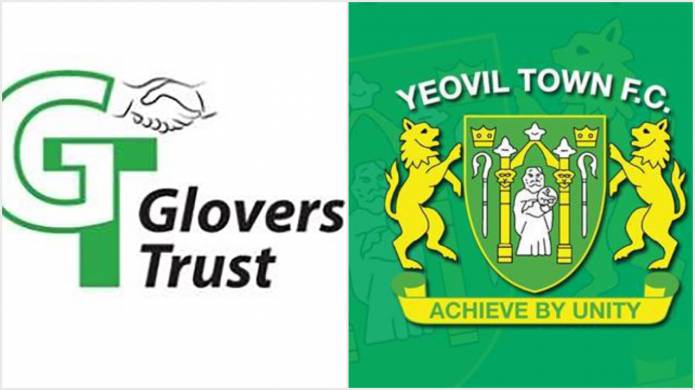 MEMBERS of the Glovers' Trust supporters' group will be meeting with Yeovil Town bosses on Wednesday (February 22, 2017) to continue discussions on how to improve the match day experience at Huish Park.
An initial meeting between the club and the Glovers' Trust was held in November 2016 following a survey of supporters carried out by the Trust.
"The Trust is pleased to see that club representatives have now also been able to publish the results of their own survey and that the key areas highlighted for improvement do not significantly differ from those identified by our own survey," said a Glovers' Trust spokesman.
"As per the initial meeting, the Trust attendees will produce full minutes of the meeting within a week of it taking place and publish for all of our members."
Supporters have suggested that the match day experience off the pitch is in desperate need of improving to make attending games at Huish Park more appealing.
Yeovil Town FC is the only football club within Somerset which is in the Football League.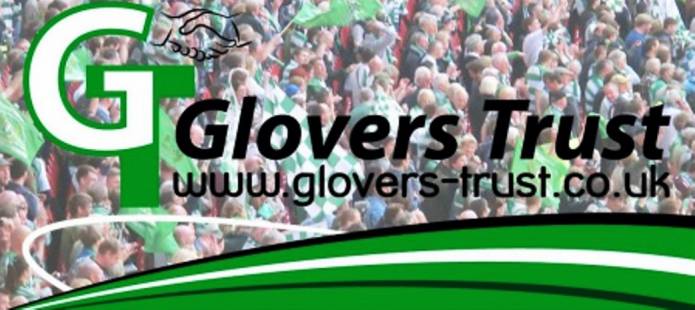 YEOVIL Town coverage is sponsored on this website by the Glovers Trust.  The Yeovil Town Supporters' Society Ltd – known as the Glovers Trust – is a democratic, not for profit organisation, committed to giving supporters a strong unified voice in the decision making process at Yeovil Town FC and strengthening the links between the club and the community that it serves.
Adult membership to join the Glovers Trust is just £10 per year, while it is just £1 per year for those aged Under-16; and £100 per year for a corporate membership.
For more details – go to the Glovers' Trust website at http://www.glovers-trust.co.uk/ .
Tags:
Sport.